We are engineers, developers, draftsmen and technicians,
we speak 17 languages and are present in 41 countries.
We work with you and for you.
We are IRIS Inspection machines.
Together we aim for excellence
We are a team of developers, designers, engineers, and glass experts who thrive by solving glass challenges. Together we aim for excellence in every step we take : From the first on-site audit to the training for your operators.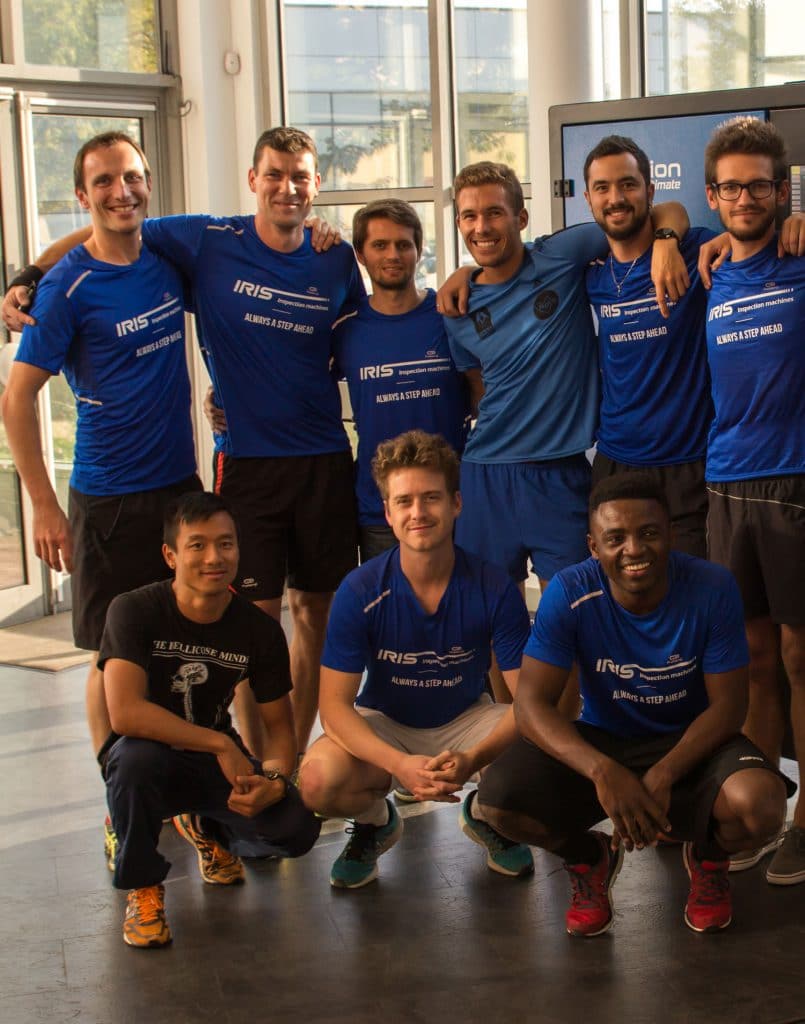 We are passionate
We are passionate about helping you succeed. Our philosophy is to put our clients first – to understand their situation and provide a first class service tailored to their specific needs.
We master the entire production
Since 2002, we have designed, developed and manufactured intelligent inspection solutions for glass containers. We offer precise and innovative inspection machines with reduced dependence on human factor for your increased productivity, quality and efficiency. We master the entire production of machines from idea and concept, to the production of CPU boards and on-site installation.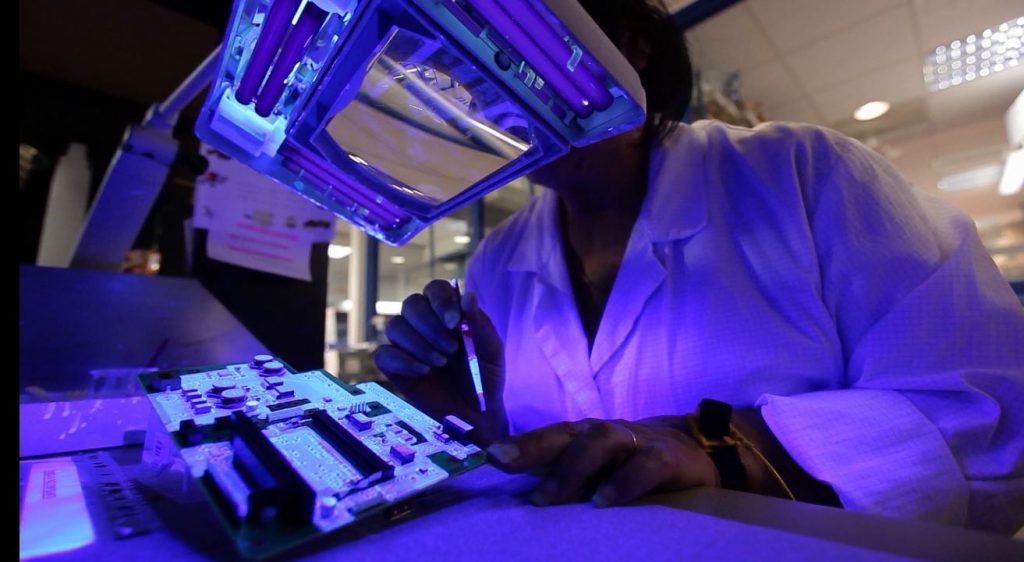 machines installed worldwide
flights per month to be close to you
Worldwide Support Center